It's time for our Council to listen to us!
We are a grass root movement and insist our local council be honest, transparent and accountable in all they do!
Anna Greco, Nick Felton and Shelagh Kemm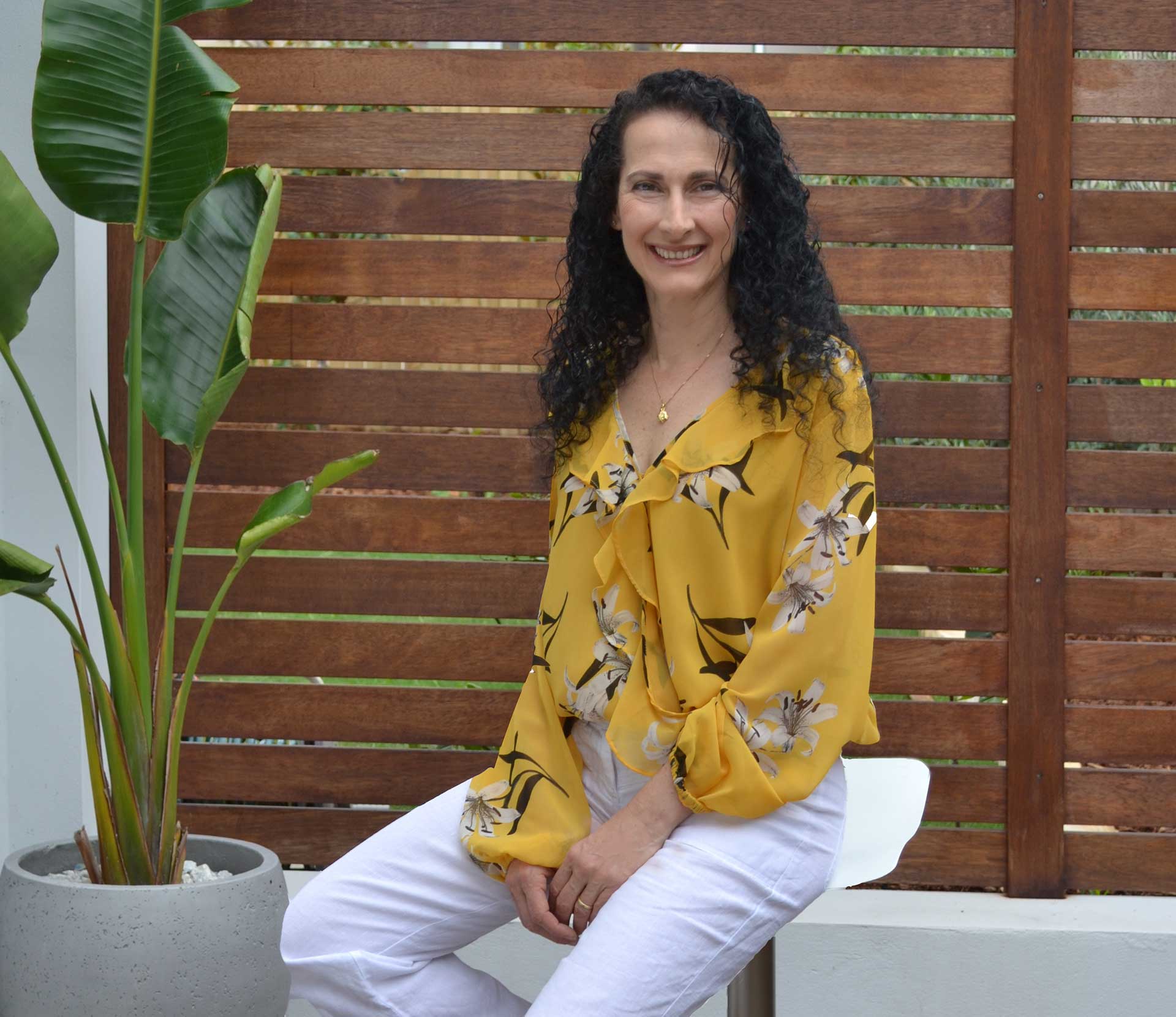 Return Transparency, Accountability and Openness in Council Decision Making
Build local business and community life after COVID
Protect our Heritage and Environment
Make our community facilities locally accessible and multi-functional
Provide for a people centred city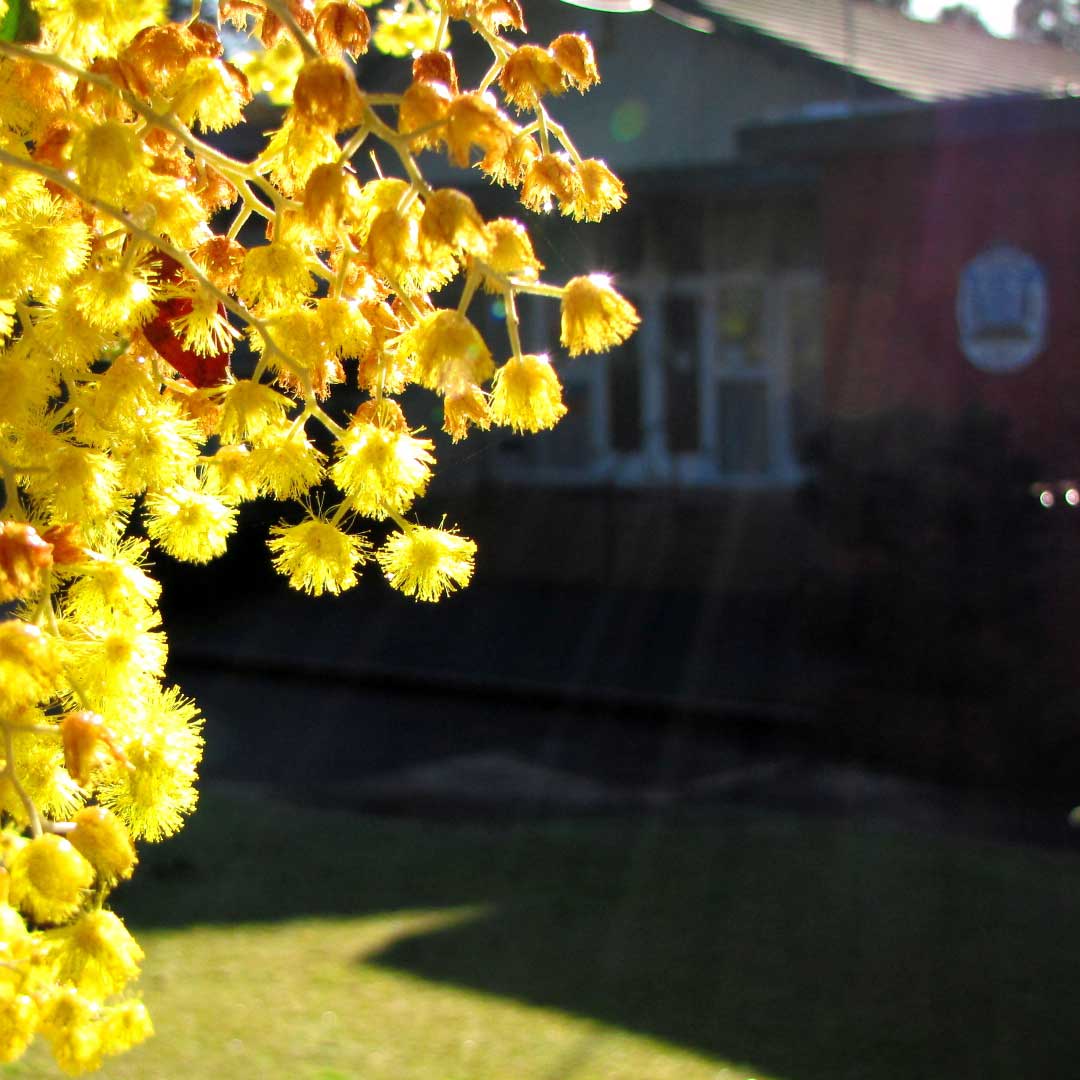 Return Transparency, Accountability and Openness
A City that genuinely listens to its citizens. Petitions are actioned in a way that meets with community expectations
Reduce the quantum of Council meetings held in secret/confidentially.
Clearer financial reporting of budgets and actual spend, ensuring we get value for our rates
Less bureaucracy and a common sense approach to problem solving
"Have Your Say" public engagements are shown to inform Council's decision-making processes.
Schedule replays of Council's Public Meetings at local centre libraries
Building Business and Community Life after COVID
Ensure Willoughby Council COVID Recovery stimulus packages include a direct and tangible benefit to ratepayers, local home businesses and service businesses

Revitalisation of Artarmon & Naremburn shopping centres

Support for local sole entrepreneurs who provide health and well-being services to our local community

Respect the voice of Progress Associations and Chambers of Commerce.
Protect our Heritage and Save our Environment
Reclaim Willoughby's reputation for exceptional standards in environmental and built heritage protection

Prioritise natural, built and cultural heritage and sustainability with advocacy for:

Built heritage of the former Artarmon Bowling Club clubhouse as a vital and vibrant community centre.

Engage the Aboriginal Heritage Office in exploring and celebrating Cultural Heritage at Flat Rock Gully and Clive Park

Bushcare and community gardens

Act to prevent environmental risks of Western Harbour and Beaches Link Tunnel construction

Promote active transport and other sustainable responses to traffic and development pressures

Support treaty on the prohibition of nuclear weapons
Locally accessible and multi-functional Community Facilities
Improved facilities management, include policies to encourage genuinely local business hire.

Improve fencing in dog walking park facilities in Naremburn

Continuous upgrading of playgrounds, providing universal access

Establish an Earn and Return station in our city
Dear Fellow Resident,
I'm Anna and together with my team I am seeking your support to be elected as a Naremburn Ward Councillor for Willoughby City Council. On the ticket I lead, I am ably supported by Shelagh Kemm and Nick Felton.
I'm a proud local girl: Born and raised in the city of Willoughby. I was educated at St Leonards School, Naremburn then at Willoughby Girls High School. I still live in our wonderful city of Willoughby with my husband Robert and my two teenage daughters.
I'm not a politician-type person. I am a qualified Chartered Accountant and these days I run a small business as a health and fitness coach with a deep concern for community well-being. I'm running to be a Naremburn Ward Councillor because I feel the community voice on local issues is often ignored.
I have led a six-year campaign for the preservation of the historic Artarmon Bowling Club site that has seen the demolition of the clubhouse (thankfully) suspended and talks have resumed for an enhanced facility that meets community needs and the expectation for heritage conservation in our city.
With over 20 years experience as a Chartered Accountant, I understand that community and environmental programs cannot exist without sound financial management. My financial and analytical skills, coupled with my commitment to our local community, are needed to uphold Willoughby's City Strategy for a liveable city.
When elected, I aim to make honesty, transparency and accountability words of action. I aim to live by these, along with perseverance and integrity in the pursuit of justice and equity for the citizens of our amazing City of Willoughby.
Yours faithfully
Anna, Nick and Shelagh.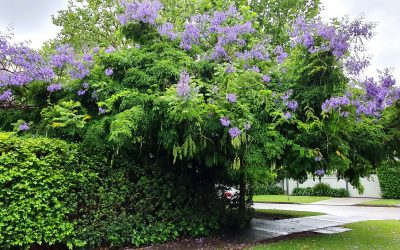 It is vital that concerns voiced by citizens are addressed in a way that meets expectation. Policy and procedures followed by Council are there as a guide and for most part work well to service our City of Willoughby. However, there will be exceptions to the "rules."...
read more